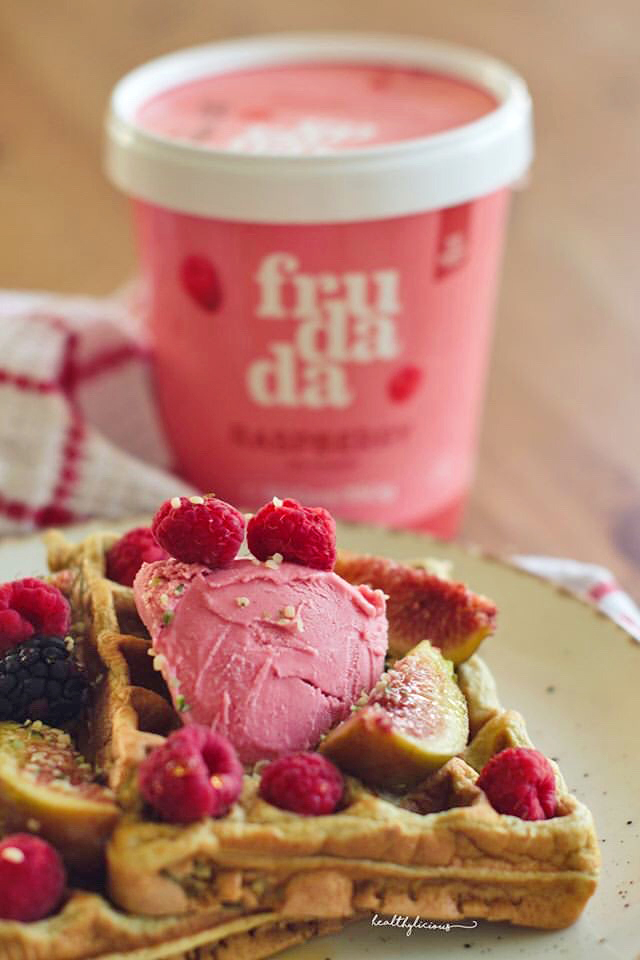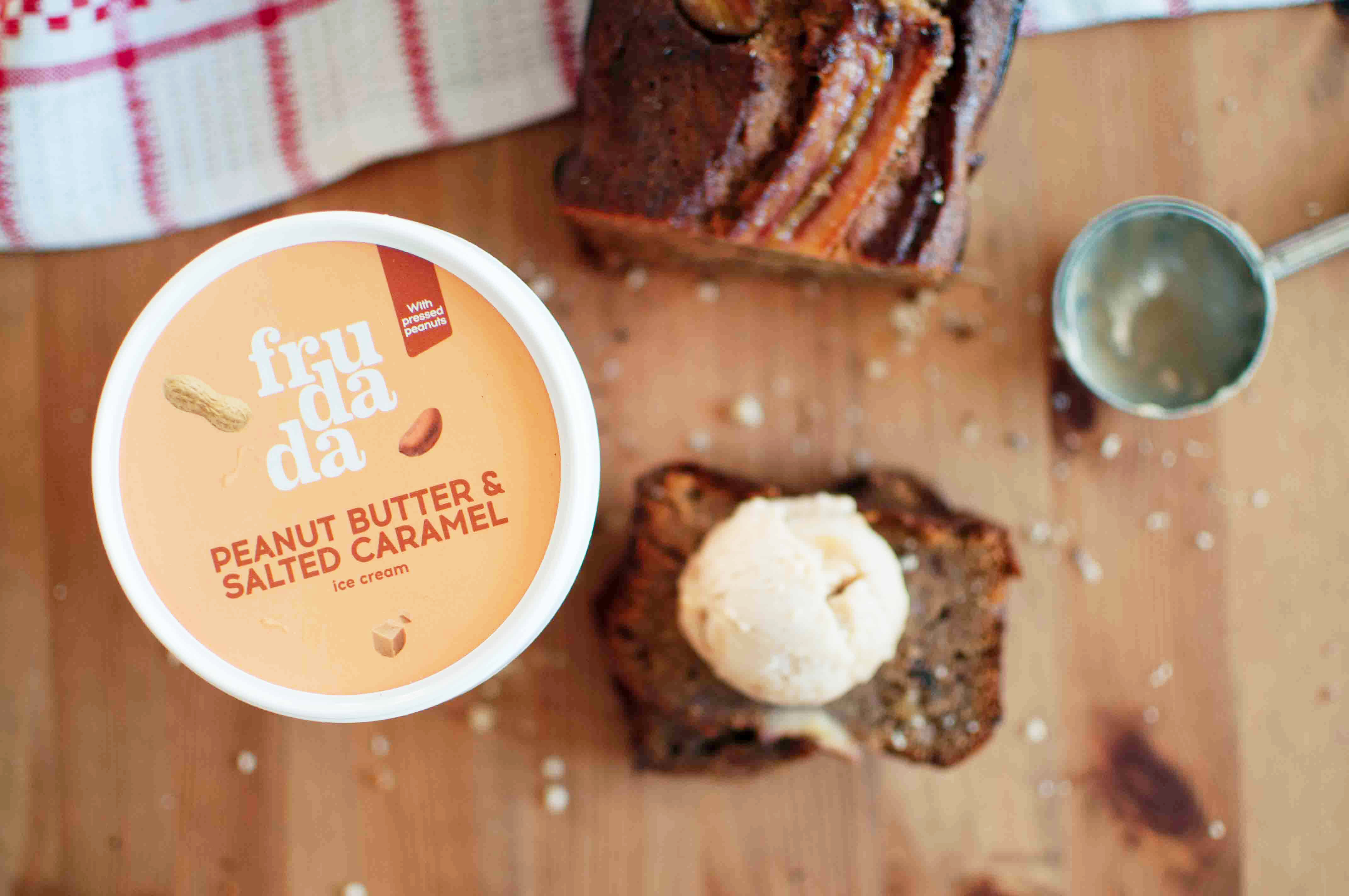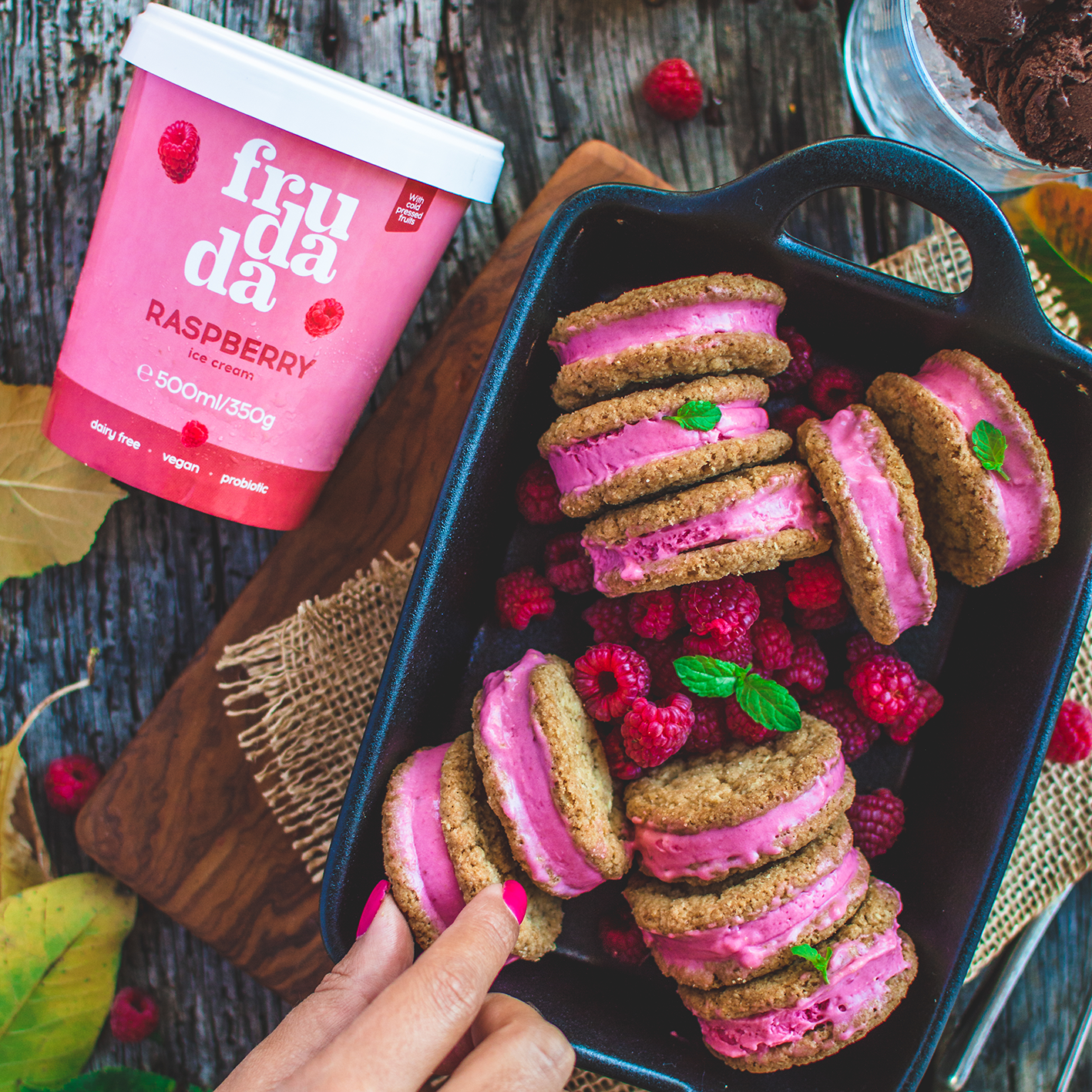 What's more we make plant-based ice cream. 
Yes, you heard us well - vegan ice cream made out of cold-pressed fruit purees full of healthy nutrients and fibre.  It is definitely not "sorbet" but a creamy ice cream, made with house-made rice milk and and cold-pressed fruit purees. You will find no artificial additives.
It is 100% all natural.
Joy should be guilt-free.