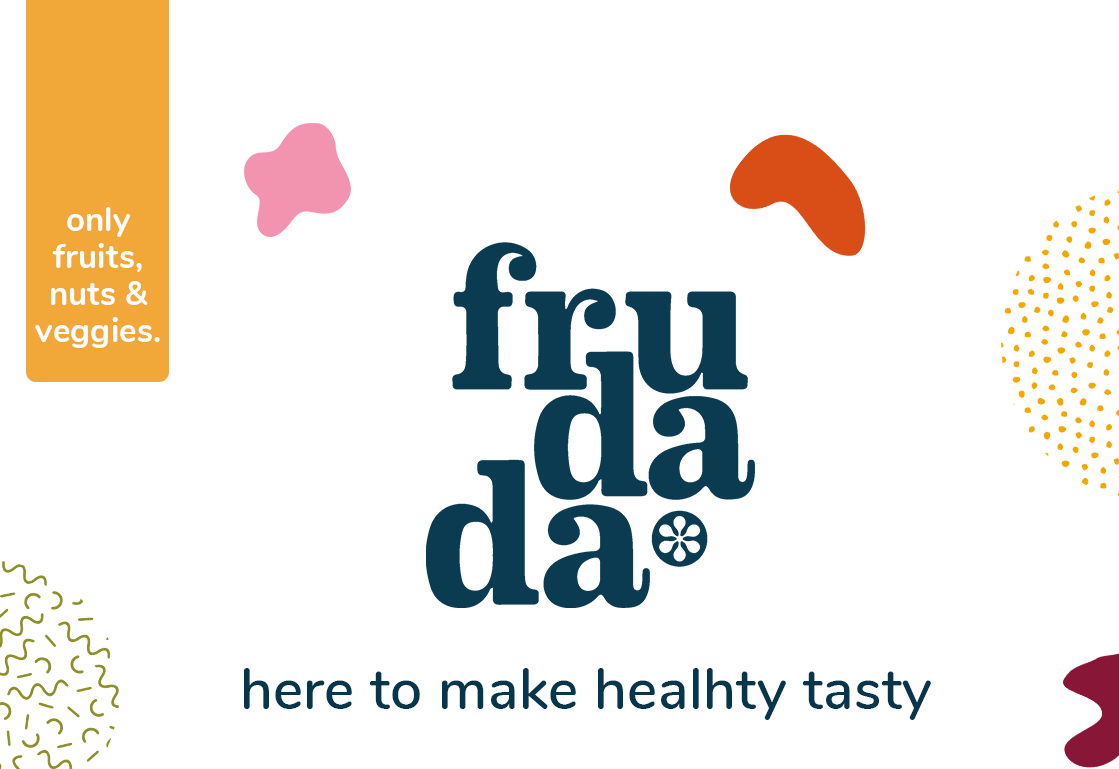 We are a family on a mission to make healthy living enjoyable for more. Feeding your body with what matters and savoring each moment, makes life better. Our cold pressed smoothies, refreshing drinks and ice cream are made using only fresh and wholesome ingredients like fruits, veggies, nuts, and seeds. 
Similarly, FRUDADA all-natural ice cream is made with cold pressed fruits and house-made plant milk. You can enjoy it any time of the day as it is is 100% dairy free and nutritious. With less sugar than the average ice cream, it makes a perfect addition to your smoothie bowl or a special cookie sandwich.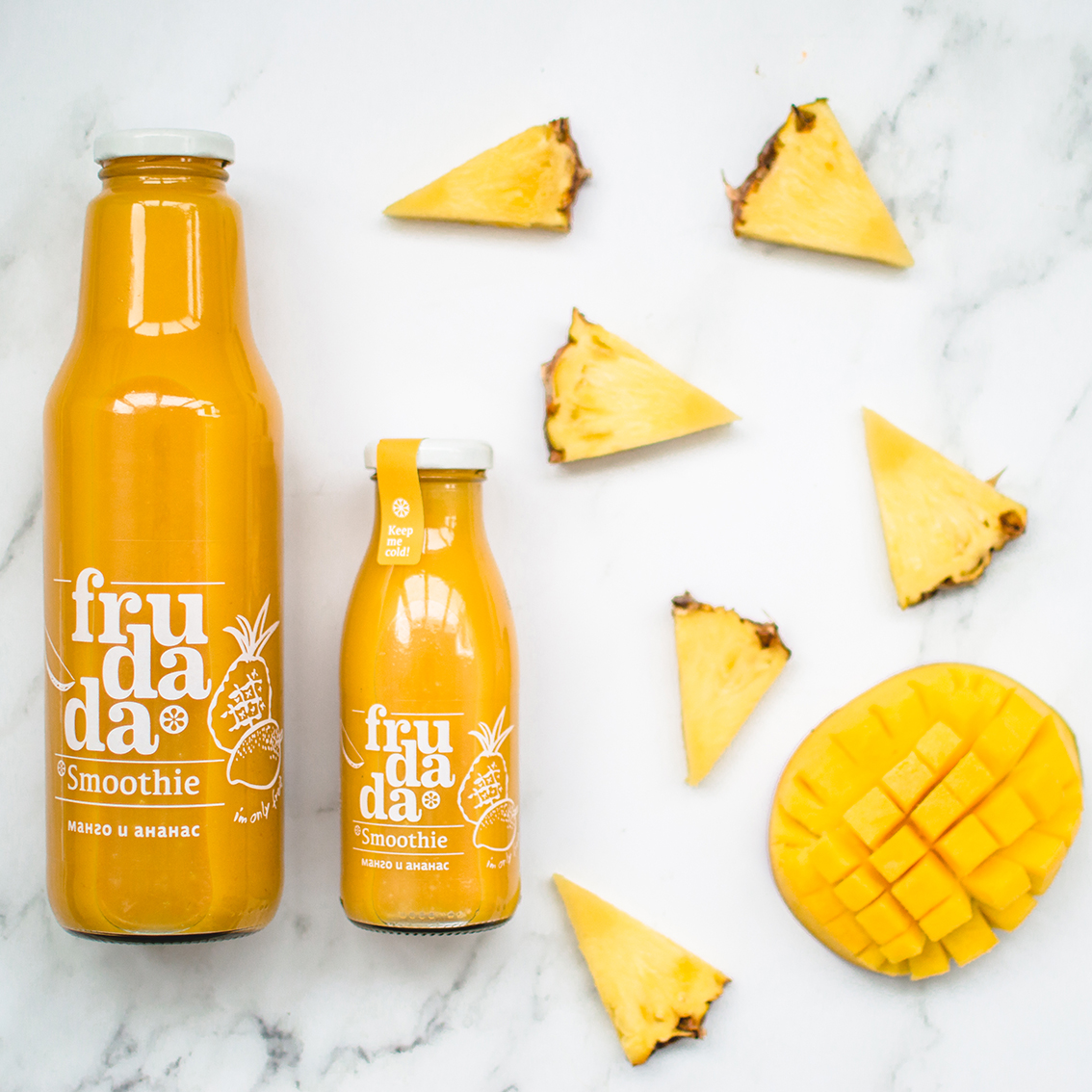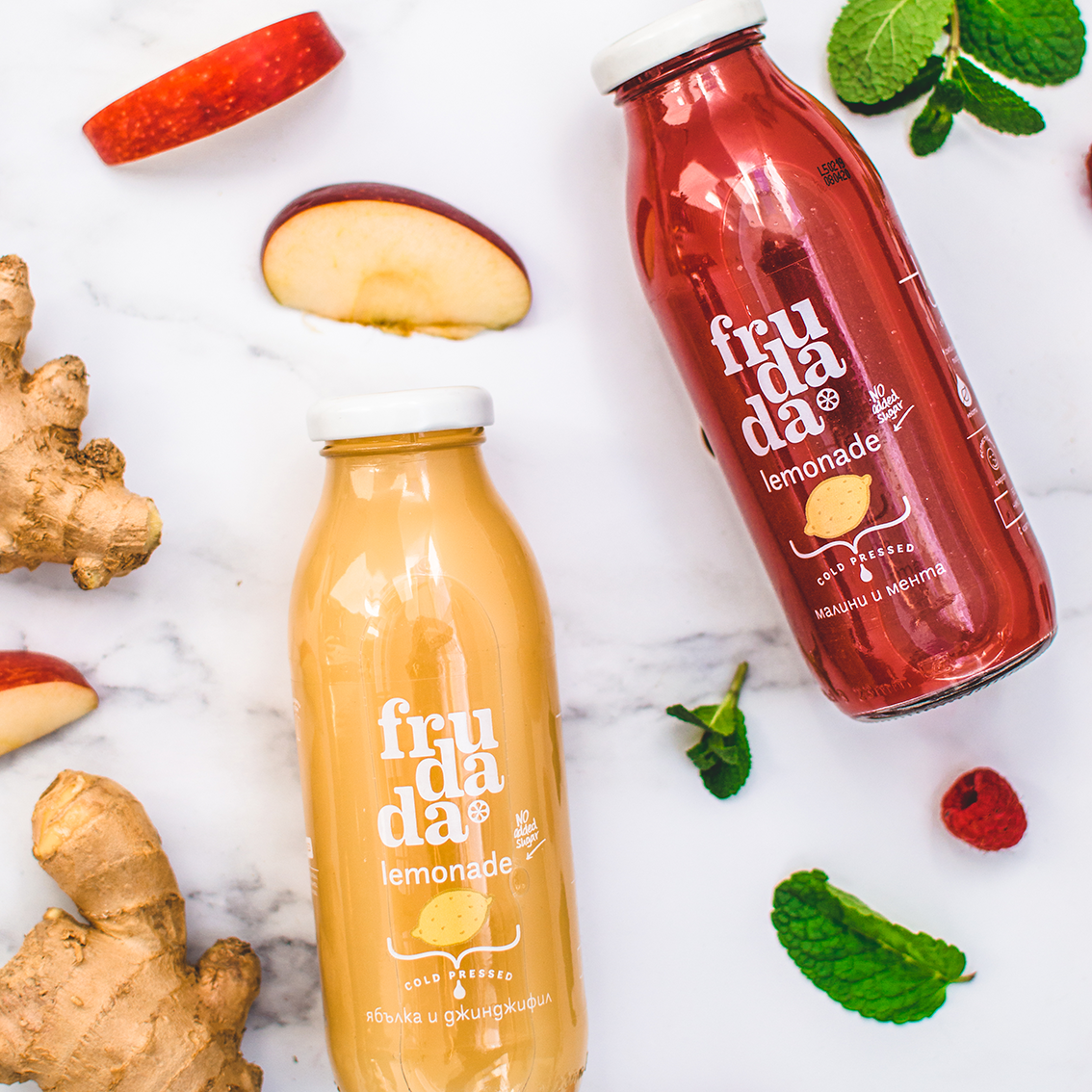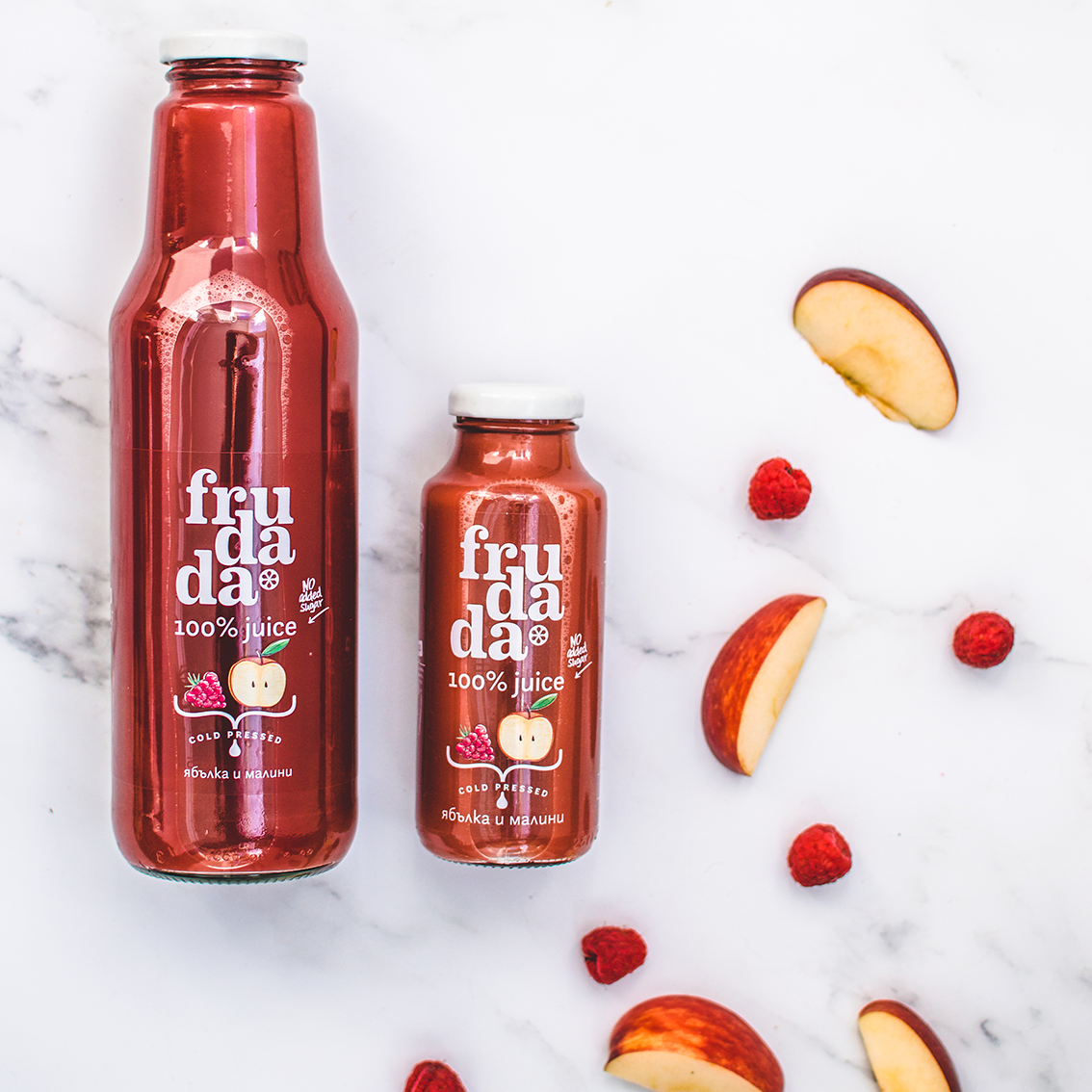 Don't be shy! Come and say hi on Instagram we love to chat!
 Send us love with #frudada
Psssst you may get a chance to be featured!